Sign Up for our
MAILING LIST
Be the first to know about future gatherings, pop-ups and updates to our website + online shop!

In addition to private events this year, we'll be hosting three public barn dinners throughout the 2018 farm season. We hope you can join us! The September dinner is a collaborative event with Edible Living for FEED Projects. Our goal is to raise enough to supply 50,000 meals to American families.
In the past, seats have filled up within a day or two so if interested in attending, please sign up for our mailing list above to ensure you're sent an invite. Aside from dinners, we'd love for you to come by the barn during one of our farm shop pop-ups which take place 2 weekends per month. See our full schedule for details.
Past Menus
Menu examples from past events. (2012 - Present)
View Menus
FAQ
Common questions answered. Let us know if you have another inquiry.
VIEW FAQ'S
LODGING
Our recommendations for places to stay nearby.
View Details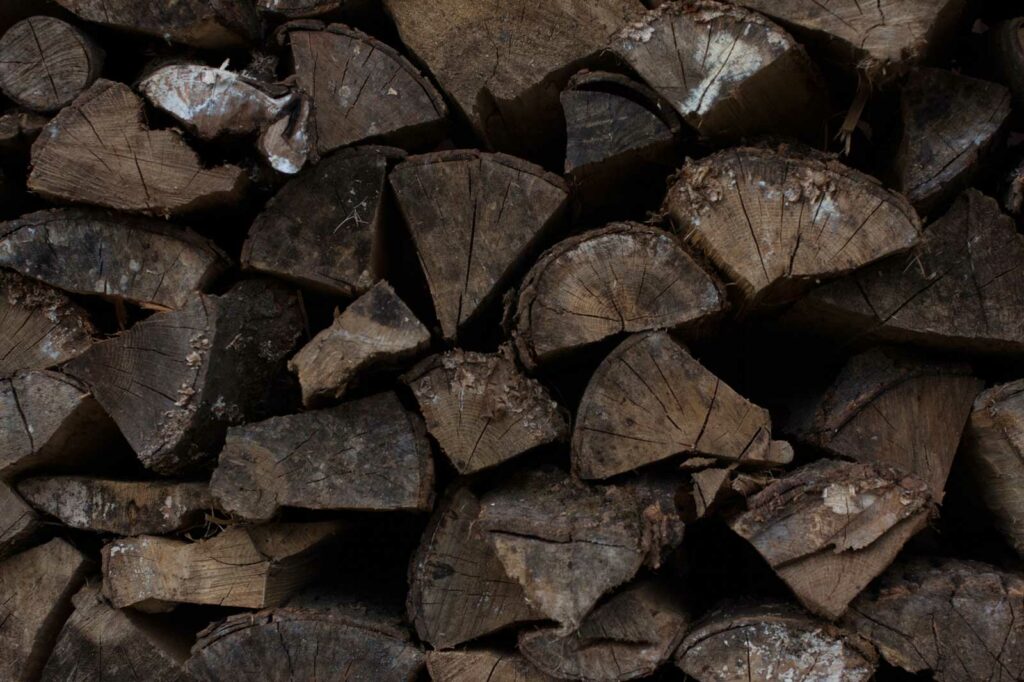 © 2020 Ravenwood Inc. All rights reserved.