Inspiring Creative Exchange Around the Table
Where Farming, Food & Design Meet
Ravenwood explores the integration of agriculture, culinary arts and the local makers movement – all staples of NY state's rich history, and each thriving today. With backgrounds in the fields of food and design, Chris Lanier and Dana McClure aim to create a space that celebrates New York's distinct seasonality and to connect the urban center of NYC to its rural outposts – much like the Hudson Estuary itself that flows two ways. In a renovated 19th century barn located in Kerhonkson NY, Ravenwood opens its doors as a seasonal farm shop from May through October with fresh produce, a small cafe and a makers showcase highlighting the best of our region.
Gatherings
We host intimate gatherings throughout the farm season that celebrate each month's bounty and inspire creative exchange around the table. Please join our mailing list for invites and updates or reach out to inquire about a collaboration.
Sign Up
Barn Space
Our 19th century barn serves as the backdrop for our farm stand, dinner series and showcase of local artisan goods. We also rent the space out for photo shoots. We'll be welcoming the community into the barn at the start of this 2018 farm season.
Learn More
Shop
In 2018, we opened our barn bi-monthly as a farm shop with a robust table of seasonal produce, small cafe + local makers showcase. At the request of our guests, we're thrilled to have finally launched a web component to extend this space online.
Visit the Shop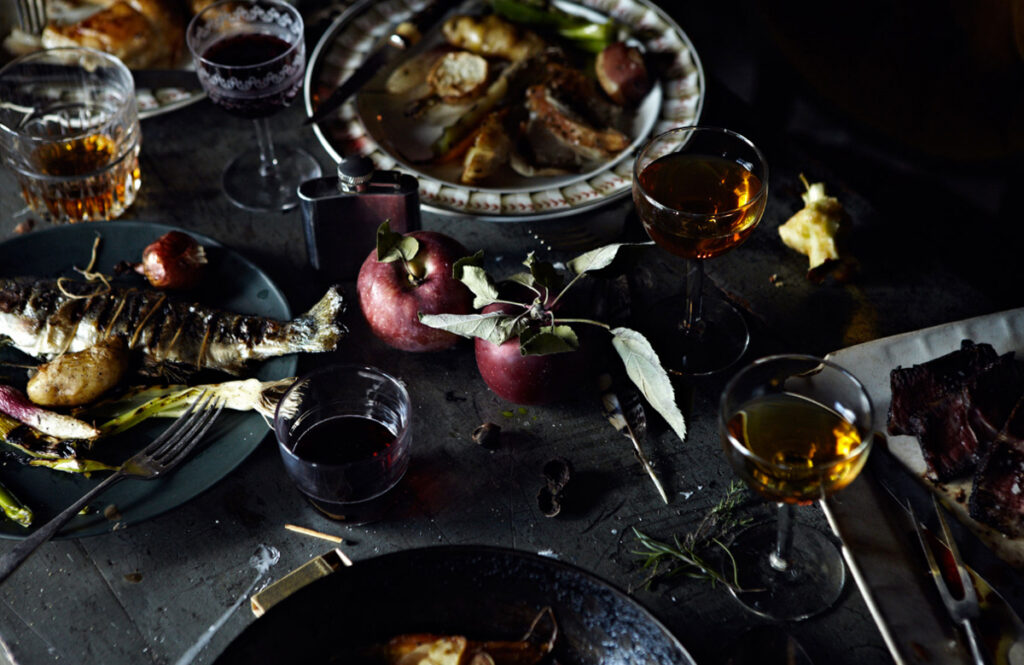 "I've traveled the world in search of great food & the experience Ravenwood created was one of the best."

Cookbook Writer & Food Director of Real Simple Magazine

Sarah Copeland
For the past six years, Ravenwood has been an ongoing collaboration between Chris Lanier and Dana McClure as they seek creative ways to integrate their work, life and community between Brooklyn and Upstate New York. In 2010, the two bought an old 4-acre cow pasture in Olivebridge, NY down a windy road called Ravenwood. With hopes of one day turning the place into a small vegetable farm, they got started on the long slow challenge of transforming the property while balancing careers based in Manhattan. Meeting others who are also finding ways to strike their own balance between these two distinct worlds has inspired creative ways to integrate the two lifestyles. From this desire, Ravenwood was born – which began as a series of intimate dinners hosted in Brooklyn showcasing produce and small-batch products made on the farm. With the birth of their first baby in early 2014, Chris and Dana now find themselves more settled upstate and Ravenwood has become a physical space in which to push these ideas further.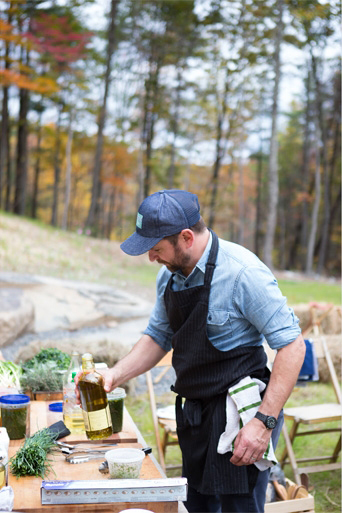 CHRIS LANIER / chrislanierny.com
From his time spent in the acclaimed kitchens of Café Boulud, WD-50, The Little Nell and Spruce, to his years as a private chef in NYC, to his work as a food stylist on commercial photo shoots – and most recently as the proud owner of a small farm in upstate NY, Chris Lanier has been involved in producing amazing food literally from the ground up. Since the couple's first dinner party in a Brooklyn loft space in 2010, Ravenwood has been an opportunity for Chris to enjoy first-hand, the immediate response of guests to his work as a grower and chef – something that can be difficult to achieve in a restaurant setting. It's also been a chance to pull together the finest offerings of The Hudson Valley and surrounding NY area around a communal table that celebrates each season's provisions.
"My cooking has always been focused on the seasons, and I go out of my way to find the very best products. The natural progression for me was to see what it takes to foster beautiful produce first hand. I wanted to go beyond the chef who shops at all the markets, to the chef who works on the farm. After two seasons spent working on a farm in eastern Long Island, I was hooked and started to entertain the idea of getting a place of our own in the Catskills. The soil alone takes years to develop – and that is just the beginning. So far, it's been rewarding to have a careful hand in the process of farm to table, and I hope that mindfulness is reflected in the dishes I prepare."
~ Photo by Tara Sgroi for Hudson Woods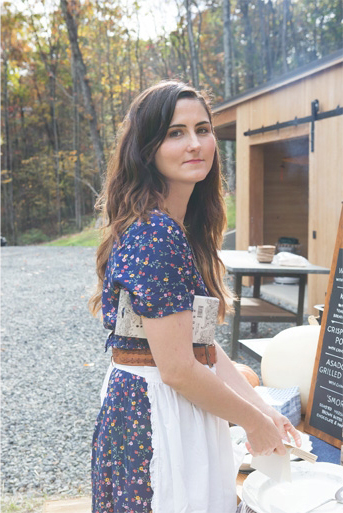 DANA McCLURE / danamcclure.com
Dana McClure has been a part of New York's art and design world in many capacities. Beginning her career in 2001 as a graphic designer, she has art directed print, motion and interactive projects for business, non-profit and cultural clients worldwide. In 2008, Dana won a Telly Award for a documentary film that she directed and co-produced entitled 'Odd Ones Out' which was distributed internationally. Recently, Dana ended a ten-year run as part-time faculty for both New York University and Parsons The New School for Design teaching classes in 2D Design and Time Based Media. Her self-initiated work ranges from limited edition prints and mixed-media collages to hand-printed textiles and objects for the home.
"I feel very fortunate to have lived in Brooklyn for the past ten years at the start of my career. With a place so full of talented makers, the cross-pollination of ideas seems to happen organically and it's impossible not to be inspired by the abundance of creativity and diversity. Of course the Hudson Valley has its own incredibly rich history of artists and artisans and we're really excited to become a part of that. My hope with Ravenwood is to help connect these two communities and to cultivate a space that entices people to come out of their studios, and away from their farms to connect and exchange. In our opinion, there's no better way to do that than around the table breaking bread."
~ Photo by Tara Sgroi for Hudson Woods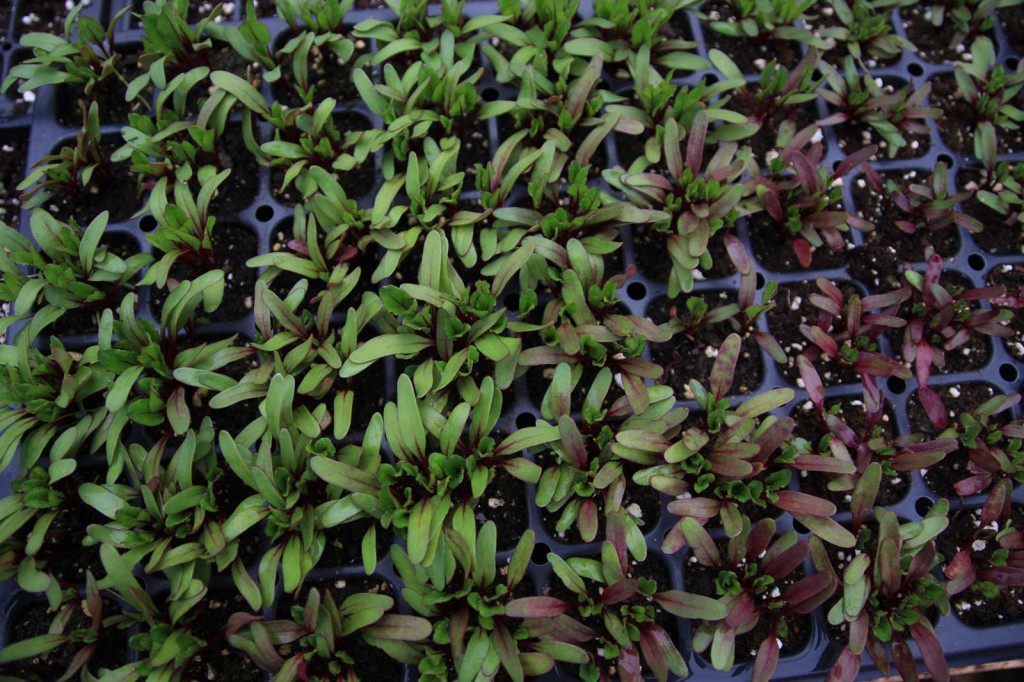 "The passion, beauty & flavor that Chris & Dana distill into their work creates an experience that merges art & food in the most honest & profound way."

Grower / Slow Roots Farm

Jacob Diaz
DOCUMENTING OUR PROGRESS
ONE DAY AT A TIME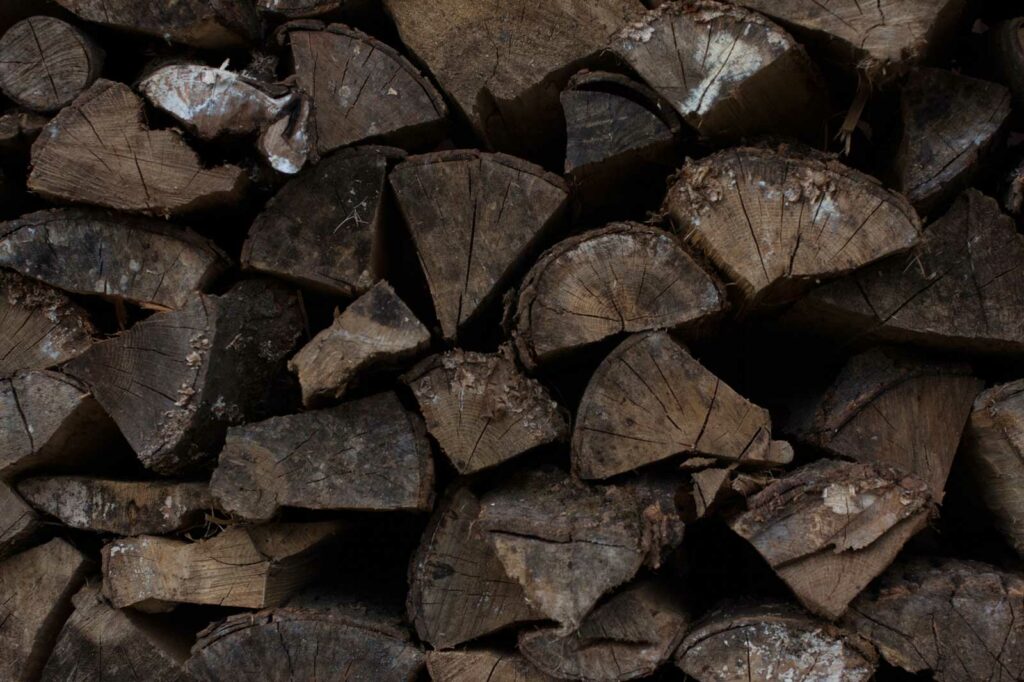 © 2020 Ravenwood Inc. All rights reserved.